Mindful Fundamentals
A course to bring movement and mindfulness into the classroom.
Enroll in Course
We're so glad you're joining us! Click on the button above to enroll and create your Wellemental account. If you prefer to pay by purchase order or enroll as a group, contact us.
Provided by Wellemental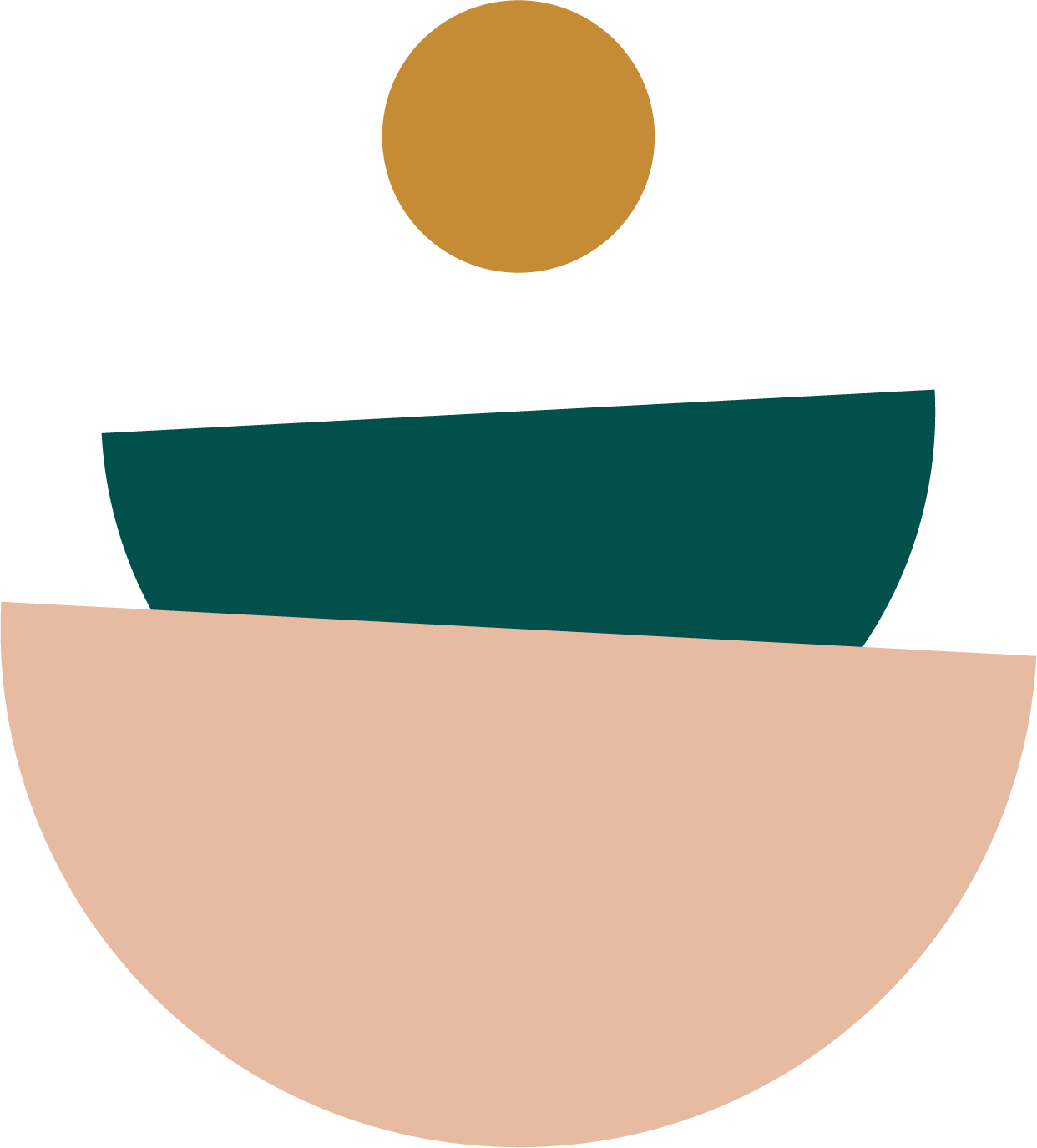 Hi everyone! We're Team Wellemental, a diverse group of educators, yoga instructors, psychologists and other experts in the fields of yoga, mindfulness and education. Together, we've curated this experience for you, and you'll see each of us pop up within the training to provide more context. To contact any of us with details, email us at [email protected]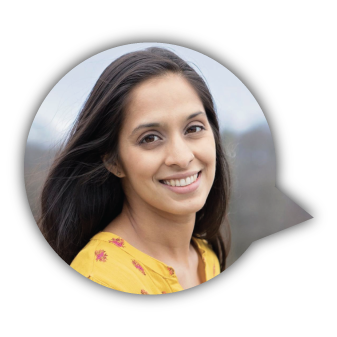 Melissa is Wellemental's Director of Programming, and is a yoga therapist and advocate for representation in the wellness industry. Melissa strongly believes in adapting yoga to the individual and their environment, so that it can be a normalized part of their day and feel accessible.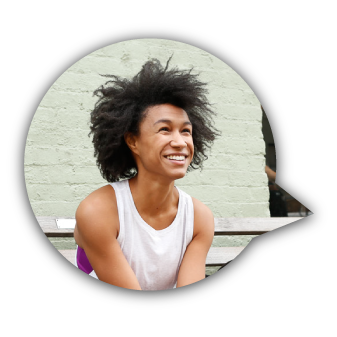 Nicole is the founder and Executive Director of Wellemental. After years working as a yoga instructor in schools, she left to create this organization and serve other educators to do the same. She's passionate about using yoga and mindfulness to help students and teachers heal.
Courses Included with Purchase

Wellemental Lesson Plans
Monthly lesson plans, worksheets, mindfulness recordings and playlists for you and your students.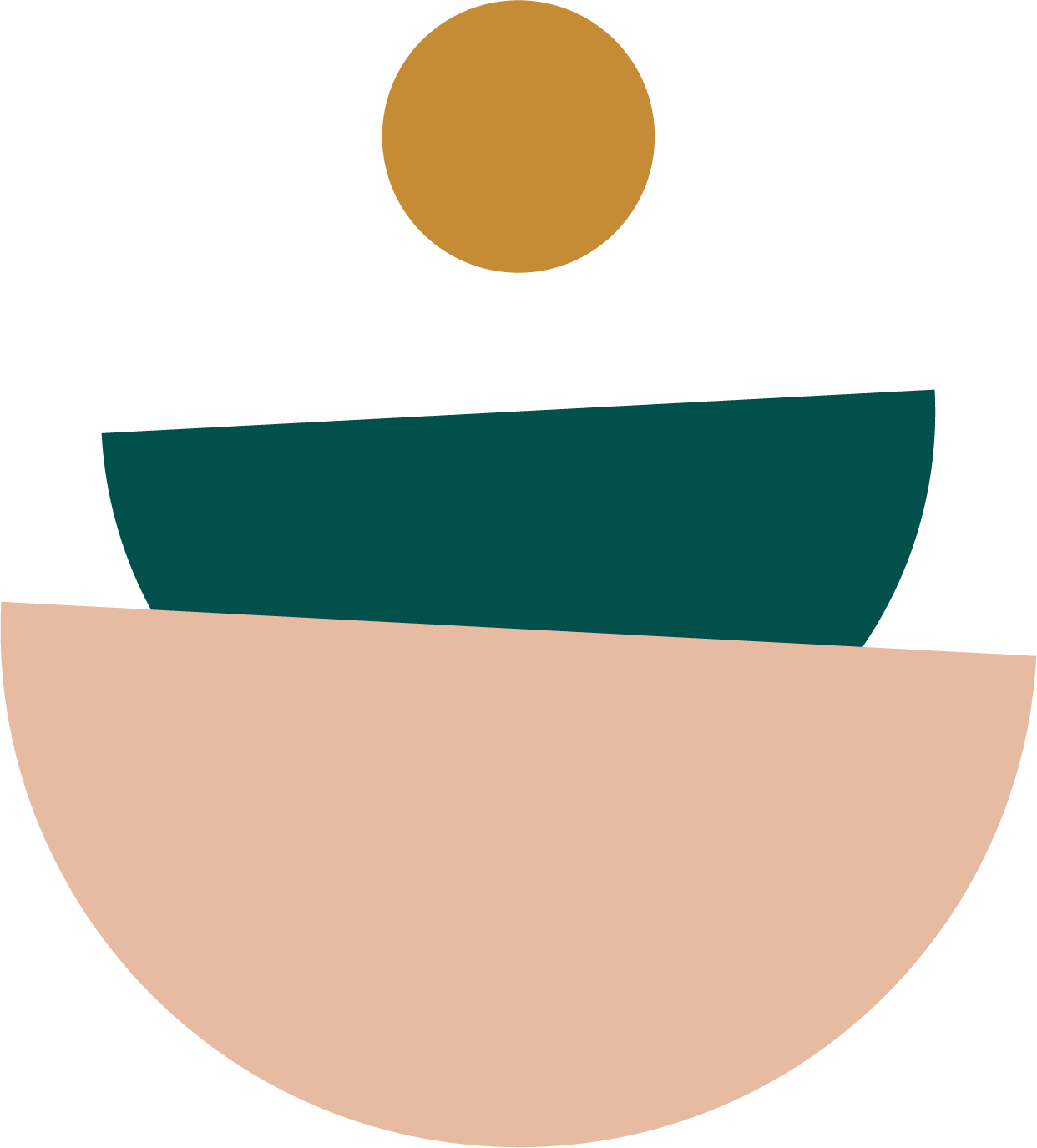 $10/month
Original Price: $10
Testimonials
"I believe the Wellemental curriculum helped me find a way to help my students better transition from school day routines as well as give them beneficial brain breaks. These brain breaks help improve their anxious moments, it helped bring them back from learning overload and it help them resolve conflict and stay in a healthy place."

"I am truly grateful for this opportunity there are only so many activities that you can do with your students that won't interfere with quality learning time. The yoga bursts were wonderful for quick transitions from one content subject to the next. The activities helped support their social skills and most importantly they gained a sense of importance to their mental and body well being."